My lease was not up until early May, and Piotr Jurkowski had approached me several times to up grade. I had refused a couple of offers, only because I was very happy with my 2015 Equinox, and the terms of my old lease. Piotr did not give up. He kept coming back to try to satisfy me. HE DID. Customer service at Partyka is outstanding. I wish we had the same where I work.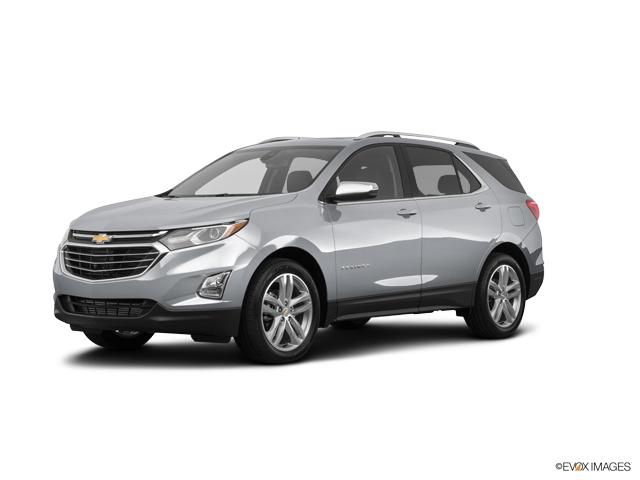 Other reviews that may be helpful
Excellent service! Very happy with my new Equinox!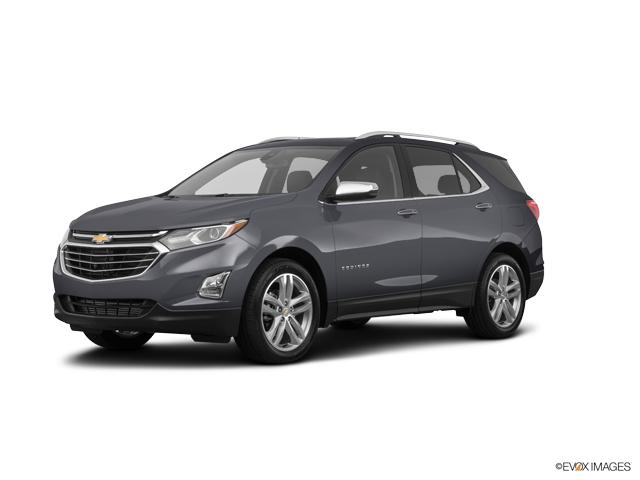 Very helpful and from the start to finish
The car salesman, Peter, was exceptionally professional and down to earth. He never tried to "just sell me a car". Very honest and helpful.